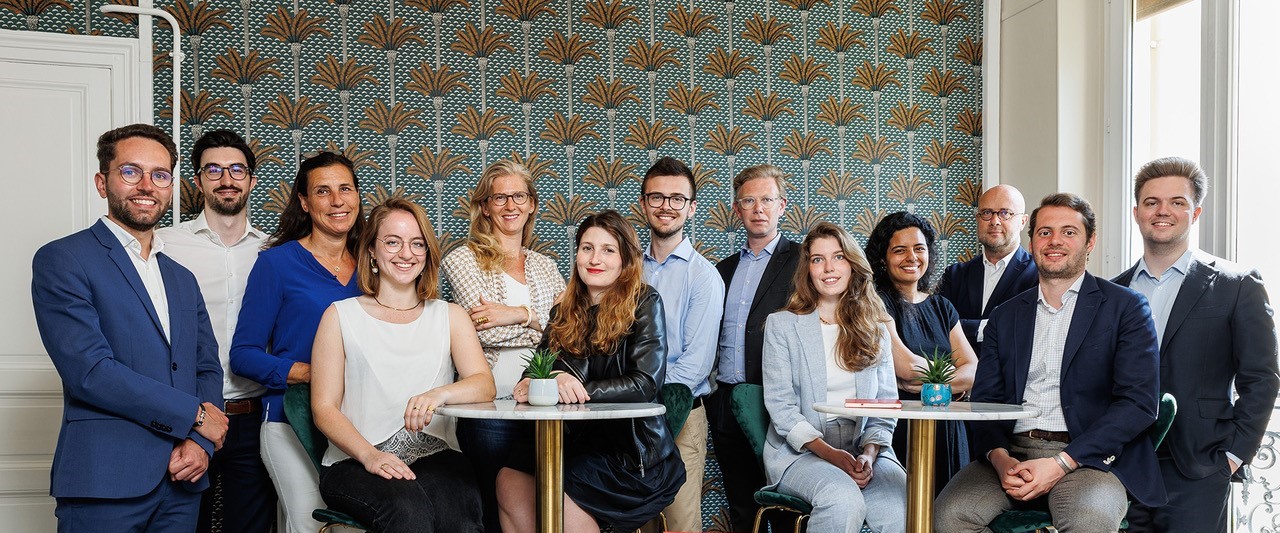 🚀 9 deals already closed and two Spark Babies 🍼 during Q1 2023!
#LBO #MBI #searchfund #OBO #venture #privateequity #M&A #smallcap #smidcap
🍾31 deals closed in 2022
💖 4 new astonishing members in the M&A team, along with 4 highly motivated trainees!
✨12 members in the M&A Private Equity team, ready to close always more deals!
Which all boils down to very few words :
THANK YOU SO MUCH TO OUR BELOVED CLIENTS AND PARTNERS AND TO OUR AMAZING TEAM
And much more to come in 2023…🎂 😯
Stay tuned !